Travel Boards in Montenegro
National and Local Travel Boards that are always at travellers' disposal in every town.
Montenegro has a developed network of travel boards as almost every city has its own local one. Besides many on the local level, there is a National Travel Board that helps in promoting destination in all parts of the world. 

Each time you visit Montenegro you should register as a visitor and pay a daily travel tax of 1 € per person per day. It's a bit cheaper for kids. That keeps you calm and you activate your insurance by paying this. Travel Boards are in charge for registering visitors on the local level. Get in touch with them for all the information needed, once you are on the ground of Montenegro.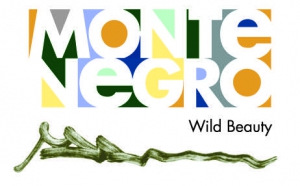 The National Tourism Organisation of Montenegro has the mission to enable both citizens and guests to feel the spirit of Montenegro and to get acquainted with its beauties.
Contact e-mail: info@montenegro.travel | Call centre: +382 08000 1300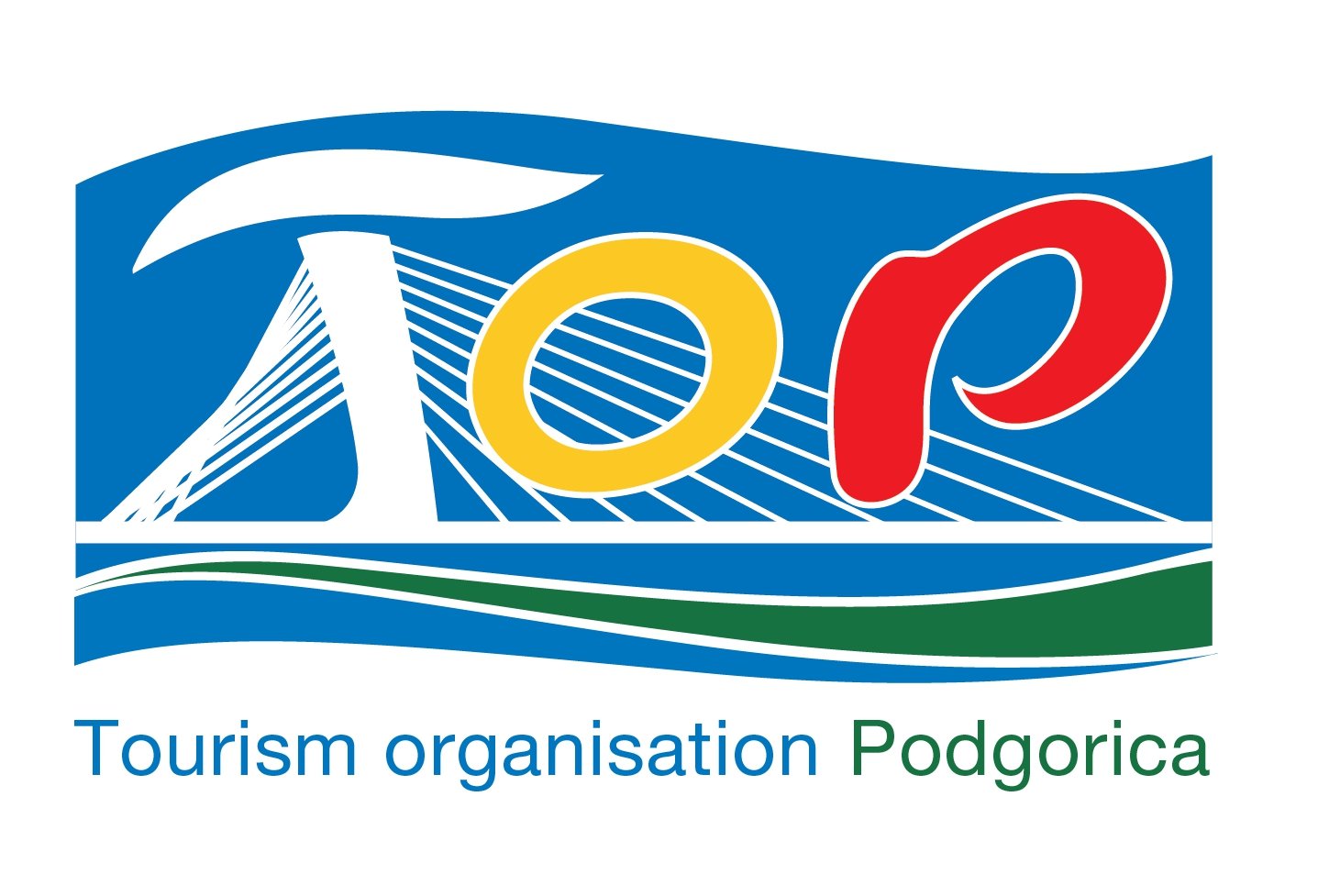 Local Travel Board of the Capital of Podgorica

Travel Board of the Capital Town of Podgorica has its office in the main street in this city called Ulica Slobode and you can visit them so you can register your visit to Montenegro. This travel board gives its best to promote the Capital of Montenegro and to show all the beauties to the potential visitors or expatriates in Podgorica. Visiting the registration office can help you find useful materials that will help you explore the city, such as flyers, maps, brochures, recommendations etc. With a rich events calendar, Podgorica should be on your list once you are in Montenegro, and the travel board is an important member of every event that takes place in the Capital. 

Contact e-mail: info@podgorica.travel | Phone: +382 20 673 679​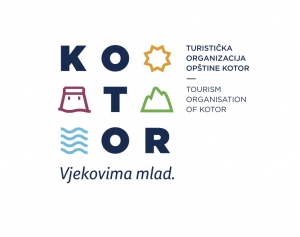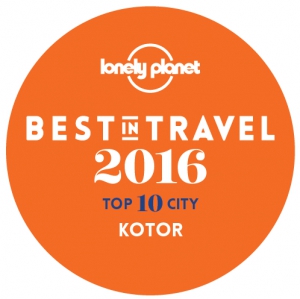 Local Travel Board of Kotor

Kotor Travel Board is located in one of the most charming and historical touristic sites of Montenegro - medieval town Kotor, which is due to its environmental, cultural and historical values listed under UNESCO protection. Our main role is preservation, improvement and promotion of authentic values of our town; organisation and promotion of cultural and traditional events; organisation of activities aimed to protecting and preserving the tourist espace, the environment and cultural heritage; valorisation of all resources that our town possess in order to enrich our tourist offer; organisation of study trips of journalists in order to promote Montenegro travel offer; providing services and information to tourists and others.

Contact e-mail: tokotor@t-com.me | Phone: +382 32 325 947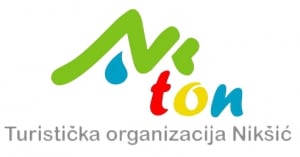 Local Travel Board of Nikšić
Travel Board of Nikšić tends to present its city and all the beauties and tourism advantages in this municipality. Natural beauty, cultural and historical monuments, strategic geographic position and perfect climate make the City of Niksic an attractive tourist destination and a city with interesting and rich tradition, which has much to offer to tourists and visitors all year round. This travel board was established in 2005 and since then they are putting all their efforts in developing tourism in this town. If your choice is Nikšić, when you stay in Montenegro, we recommend you to contact them for all the necessary info. Professional team will be at your disposal to give you all the information you need to know, if staying in this city with a rich history and culture. 

Contact e-mail: toniksic@t-com.me | Phone: +382 40 212 511​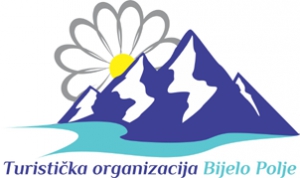 Local Travel Board of Bijelo Polje
Travel Board of Bijelo Polje is a legal entity, whose members are Municipality, as a founder, as well as legal and physical entities in the municipality who have revenue performance of tourism and hospitality, as well as tourism-related activities directly. Travel Board was founded in 2012. The work of this Board is public and members who may be compulsory and voluntary manage it. The board has a Technical Service to perform professional and administrative work related to the duties and obligations of the Board. The action of the Board is based on the principle of general utility and without realising immediate profits. This organisation tends to create conditions for activating tourism resources in this town.

Contact e-mail: tobp@t-com.me | Phone: +382 50 484 795​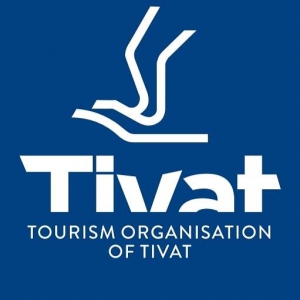 Local Travel Board of Tivat
Local Travel Board of Tivat was founded in 2004 after the adoption of the Law of the Tourism organisations. It is based on the realisation of the public interest in the field of tourism. Travel Board has special services operated by the Director. Also, it has established Tourist information offices located in the centre of the city, and during the summer months, they have information offices in the suburbs Radovići, Krašići, Mrčevac (on the bus station), Donja Lastva and Porto Montenegro. These are formed with the same task as tourism organisation, to carry out activities such as:
• Providing information related to accommodation of tourists and content of their stay
• Registration and monitoring of tourist traffic
• Work on the acceptance and registration of guests
• Receive study groups, foreign and domestic journalists.

Contact e-mail: tivatravel@gmail.com | Phone: +382 32 671 324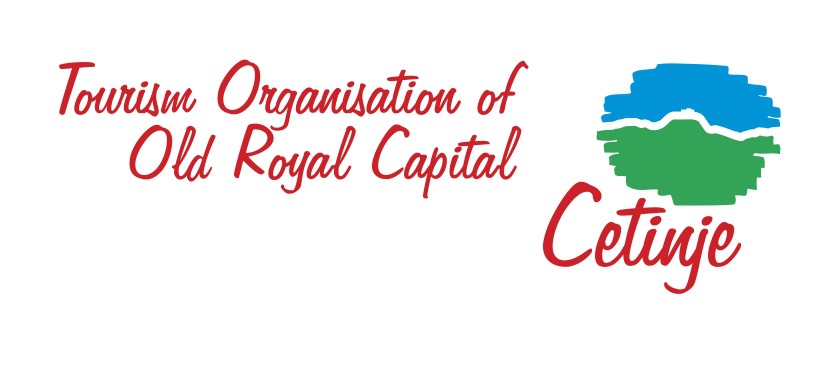 Local Travel Board of Cetinje
Local Travel Board of Cetinje organises promotion of the original values from the territory of the city in the direction of tourism development. Travel Board of the Old Royal Capital Cetinje is also involved in the organisation of cultural, sports and other events that contribute enriching the tourist offer in the urban and rural areas. Within the travel board, Cetinje throne has two info points in the city area, where operators are providing information to tourists, performing tours, following the tourist traffic and performing others activities related to the quality assessment of the tourist product in the area of the Cetinje Royal Capital. Info - punkt #1 - Njegoševa 39, phone +382 67 266 260; Info - point 2 - Ćipur, old playground, phone +382 67 265 408.

Contact email: info@cetinje.travel | Phone: +382 41 230 250​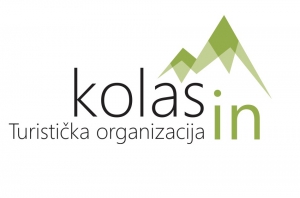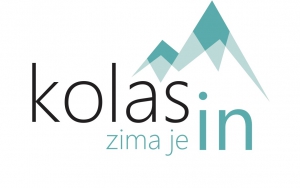 Local Travel Board of Kolasin
The travel board of the city of Kolasin puts a lot of efforts together with their partners from the Municipality, to make this town a year-round destination. Thanks to the ski resorts that are actively operating, the winter season is more than enjoyable and it offers a lot of various events, such as concerts at the ski slopes, Christmas market, cultural and sports events and so much more. Summer season comes as a perfect choice for the ones who like to explore nature and enjoy the benefits it offers. Kolasin is the location of the first national park in Montenegro, Biogradska Gora that is enchanting all the visitors with its beauty. The mountains, where the ski resorts are active during the winter, are equally interesting during the summer and you can explore them on your own or with guides. Travel Board of Kolasin is your go-to point in this city, first of all for your stay registration as a traveller (to be able to activate your travel insurance) and secondly because they are the best information centre where you can learn all you need to know about the places you want to visit in this town. They are located in the very heart of the city and you can also contact them through their website or phone.

Contact email: tokolasin@t-com.me | Website: www.kolasin.me | Phone: +382 20 864 254​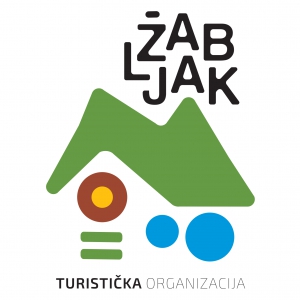 Local Travel Board of Žabljak
Travel Board of Žabljak invites you to experience an unforgettable vacation in Durmitor's untouched nature. Enjoy the homemade organic food and national cuisine specialities, comfortable accommodation and traditional hospitality. They have prepared numerous activities such as skiing, mountaineering, biking, paragliding for our guests who want an active vacation. Žabljak is a very interesting town, which is at the highest altitude in Balkans and its rich nature will amaze you, doesn't matter if you are summer or winter visitor. For plenty of the activities that can be organised, travel board of Žabljak is at your disposal. Contact them for anything you might need in this region and their professional team will meet you half way.

Contact e-mail: durmitor1@t-com.me | Phone: +382 52 361 802







Local Travel Board of Plav
Travel Board of Plav is the winner of the year 2013 in Destination Stewardship Tourism for Tomorrow Award for a project 'Peaks of the Balkans', that was held in Dubai in 2013. This organisation is one of the best examples how you can present the least known areas of Montenegro to the potential and present customers and visitors. It was founded in 2007; right after Montenegro regained its independence. Plav is one of the smallest municipalities because, during the war in the 90s, a huge amount of its inhabitants moved to some European countries (mostly Germany, Holland, Switzerland) but also to the USA. This helps a lot to this town because the expatriates promote their hometown very good. Under this same organisation, besides Plav, is also a small village-town called Gusinje. Plav and Gusinje are just at the entrance to the National Park Prokletije, magnificent mountain massif on the east of Montenegro.

Contact e-mail: toplav@t-com.me | Phone: +382 51 250 151








Local Travel Board of Andrijevica
Travel Board of Andrijevica operates as a part of Municipality of this town, which is one of the smallest and least developed towns in Montenegro. It lays on the very east of the country, surrounded by mountains on every side of it. Whether you enjoy hiking, biking, fishing or extreme sports, you are in the right place. And while you admire the enchanting mountain scenery, do not forget that this is a place of rich history, inhabited since pre-historic times. Here was founded the first school and library in the region, and near the town remains of one of the oldest churches in Polimlje were found.

Contact e-mail: toandrijevica@gmail.com | Phone: +382 69 343 374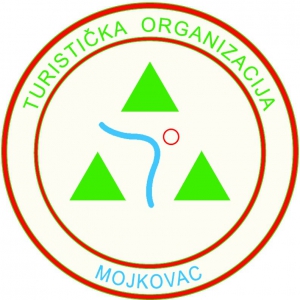 Local Travel Board of Mojkovac
Local Travel Board of Mojkovac presents the small city of Mojkovac which is located in the valley of the river Tara, at the foot of Bjelasica and Sinjajevina mountains. This beautiful city lays in between two national parks - Durmitor and Biogradska Gora. Cultural and historical heritage consists of medieval archaeological localities, religious monuments, traditional houses, katun and so much more. This organisation is established 9 years ago and they are trying very hard to promote their part of Montenegro. A lot of interesting events help in this promotional process.

Contact e-mail: tomojkovac@t-com.me | Phone: +382 69 325 478