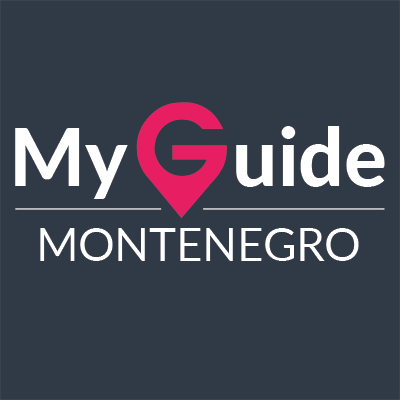 Best New Year 2019 Offer in Montenegro
Montenegro · 9 Items · Andela Lazarevic
Handpicked by a Montenegro Local Expert, we bring you our guide to 'Best New Year 2019 Offer in Montenegro'.
Montenegro is vibrant during the holiday season and assuming that it's located on the Mediterranean, it treats you with mild winters with a bit of rain or no rain at all. If you are tired of spending New Year's Eve at the cold European city squares, maybe Montenegro has a proper offer for you!

Feel like travelling for holidays? Check our list of happenings indoors and outdoors, all around the country!
Items:
9 ·
By:
Andela Lazarevic
UPDATED: Apr 8th 2019