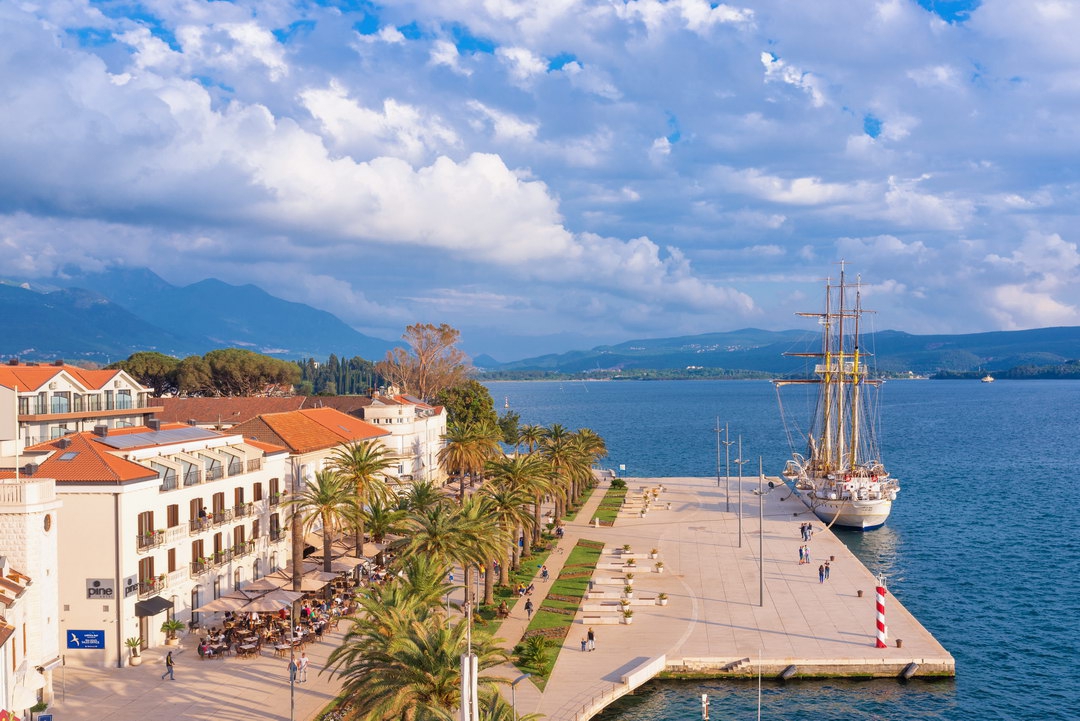 Event Details
Tourist Organisation Tivat announced an event for June 15th on the promenade Pine, named 'Veliki Šušur'.

This event is organised in the honour of marking the 110th anniversary of Music Education Society Tivat and also the opening of the summer season 2019.

The solemn event will last all day long and the performance of the MES with its guests from the region will start at 7 PM.

Welcome!