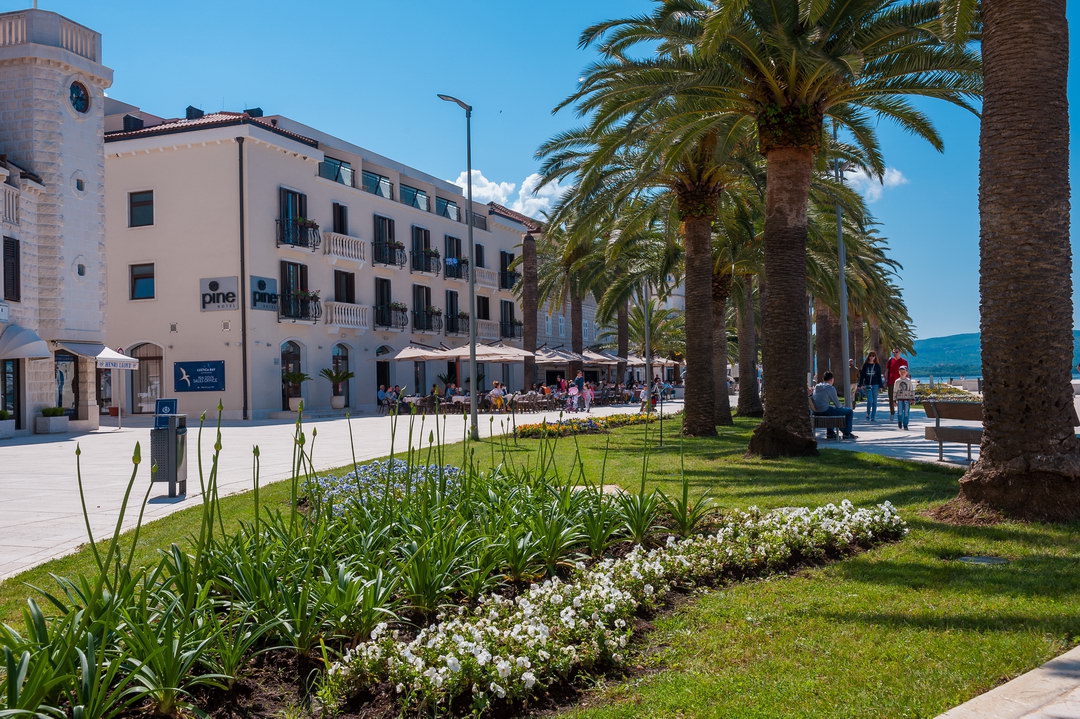 Event Details
Tourist Organisation Tivat traditionally, for the 26th time in a row is organizing 'Tourist Flower' action within 'Days of Magnolia'.

This action has an aim to animate the Tivat citizens to give their contribution to the horticultural decoration of the city by arranging their yards, terraces, as well as green surfaces in front of the buildings.

The action 'Tourist Flower' will be ended by solemn awarding of the best on June 10th.

The applications for the action are in Tourist Organisation Tivat, until May 15th.

Good luck!