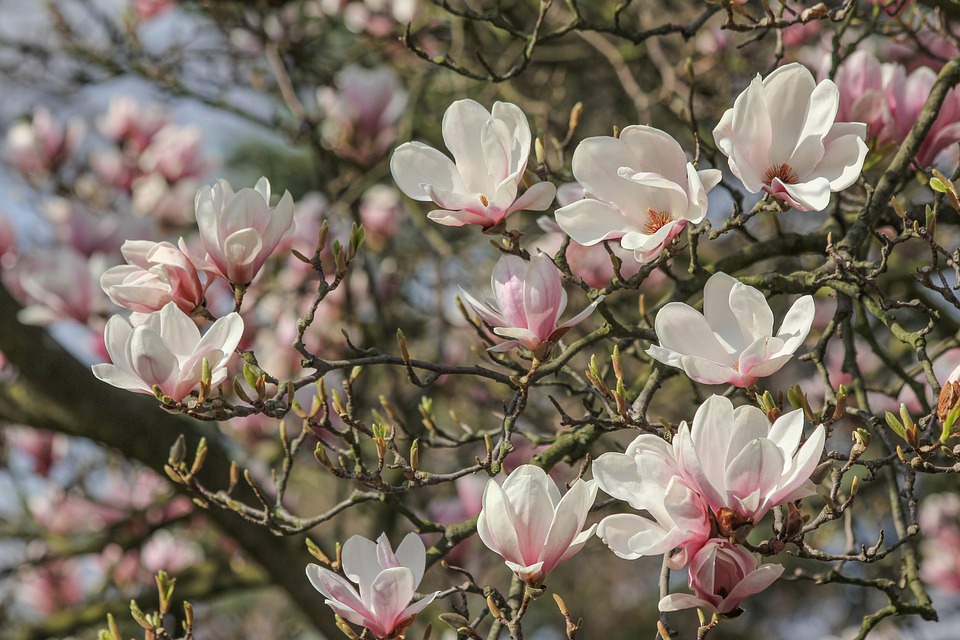 Event Details

The Tourist Organization of Tivat, traditionally for the 25th year in a row, organizes the action 'Tourist Flower'. The campaign is aimed at animating citizens to give their contribution to the organization of the city in a horticultural sense.

The special jury, will visit the city from May the 7th to June the 1st, in search of the most beautifully decorated courtyards, balconies, green areas in front of residential buildings and business facilities, while also evaluating the most beautiful tree of Magnolia, and a special prize will be awarded for a long-term contribution to the city's horticultural design.

The event will end with the ceremony of awarding prizes, which will be held on June 11th, 2018 on the Day of the Garden. Anyone who is interested in participating can apply in the rooms of the Tourist Organization of Tivat in the city center, by e-mail tivatravel@gmail.com or by telephone 032 671 - 324.