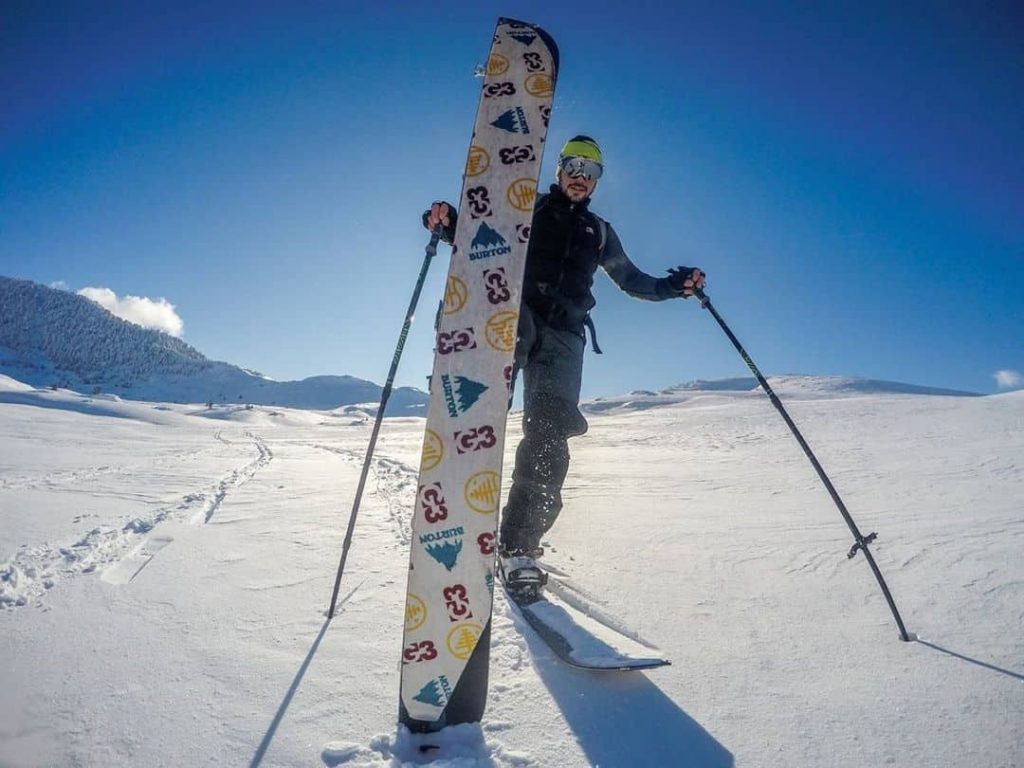 Event Details
An association Nature lovers Montenegro organises the first SkiTour festival in Montenegro, from February 27th to March 7th.

​This event with international character will be the first one of its kind in the region!

SkiTour festival will be dedicated to ski touring which became a very popular winter sport in the last few years.

During 10 days of the festival, it is planned to visit 4 Montenegrin mountains - Durmitor, Hajla, Bogicevica and Prokletije and mountains in Albania and Kosovo.

Welcome!