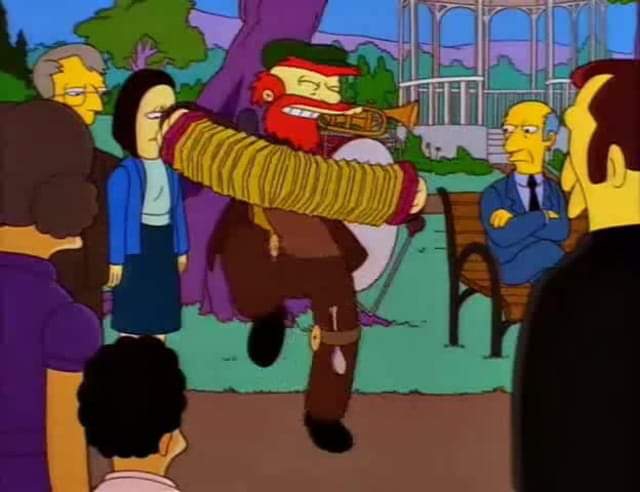 Event Details
The fourth Street Performers Festival will be held this weekend at several locations in Niksic city centre - Freedom Square, City Park, Area in front of a shopping centre 'Niksicanka', Njegos Street, Narodni Heroji Street and Lazar Socica Street.

The Festival is opening on Friday, and the main part of the program will be on Saturday, from 5 PM until 2 am on all listed locations.

More than 40 street artist will take part in this year edition of the festival and bring new sort of art and entertainment on Niksic streets - jongleurs, dancers, fire performers, clowns, singers, one-man-bends and bring.

Prepare yourself for some fabulous energy, positive vibes and top fun is you visit Niksic this weekend.

Welcome!