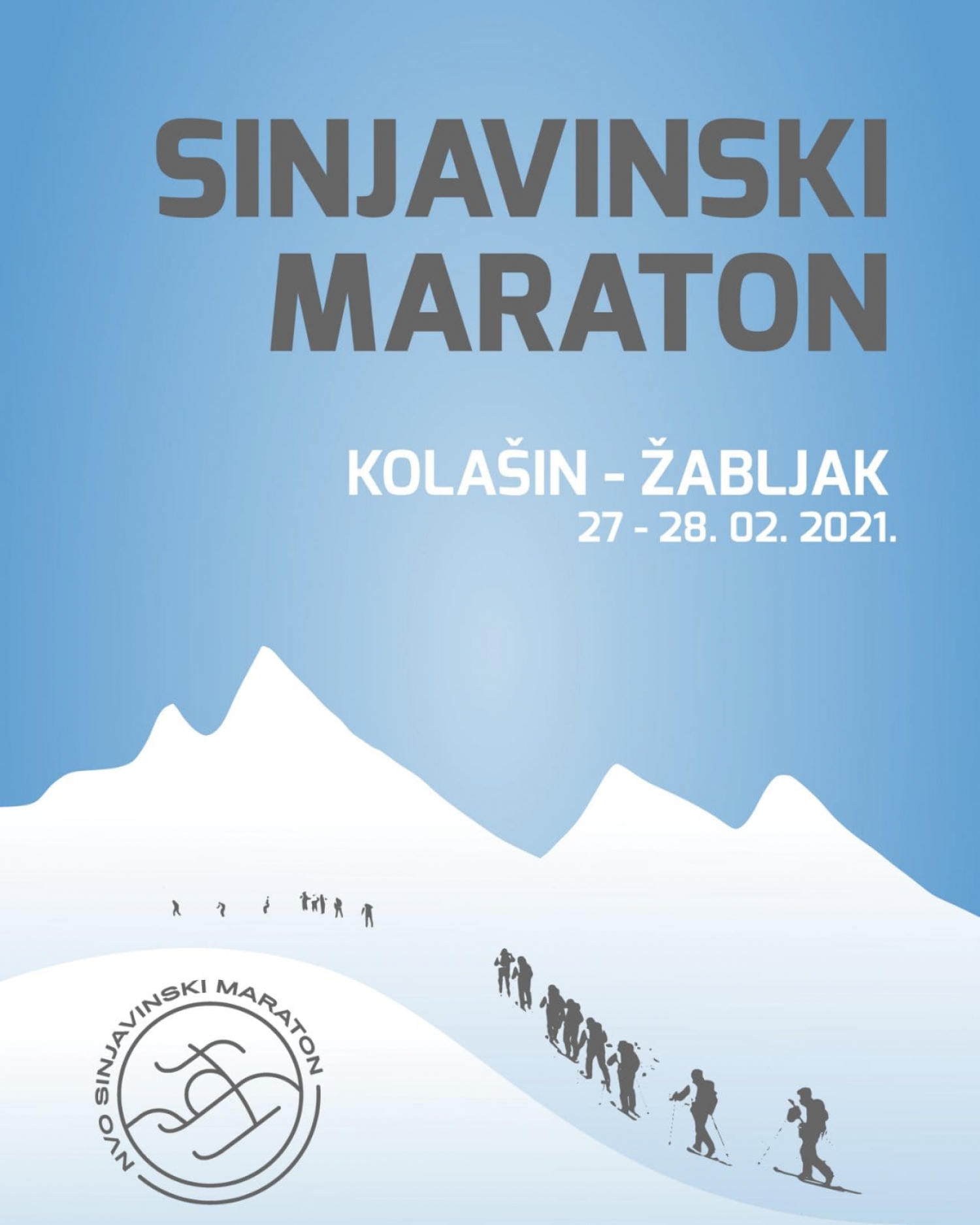 Event Details
The Sinjajevina Marathon has been organised for nine years in a row, with the goal to promote Mount Sinjajevina as a huge natural resource that has not been properly valorised so far. The Sinjajevina Marathon event consists of the crossing of mount Sinjavina from Gornje Lipovo in Kolašin to Zabljak.

So far, this event has had a revival character. To raise the event to a higher level and attract more participants, Travel Board of Kolasin together with partners decided to organise a competitive marathon this winter - February 27, 2021. The planned route is 30 kilometres long. 
The marathon will be implemented in three disciplines - Nordic skiing, cross-country skiing and snowshoeing. Registration fee is € 20 per participant and it includes transportation, dinner, bed and breakfast and insurance, as well as valuable prizes provided for the winners.
Transportation departs from Borac Square in Kolasin at 7 am. The event is organised by the NGO Sinjajevinski Marathon in cooperation with the Municipality of Kolašin, Mojovac and Zabljak, the Tourist Board of Kolašin, Mojkovac and Zabljak, the Red Cross of Montenegro, the Red Cross of Kolašin and other partners.