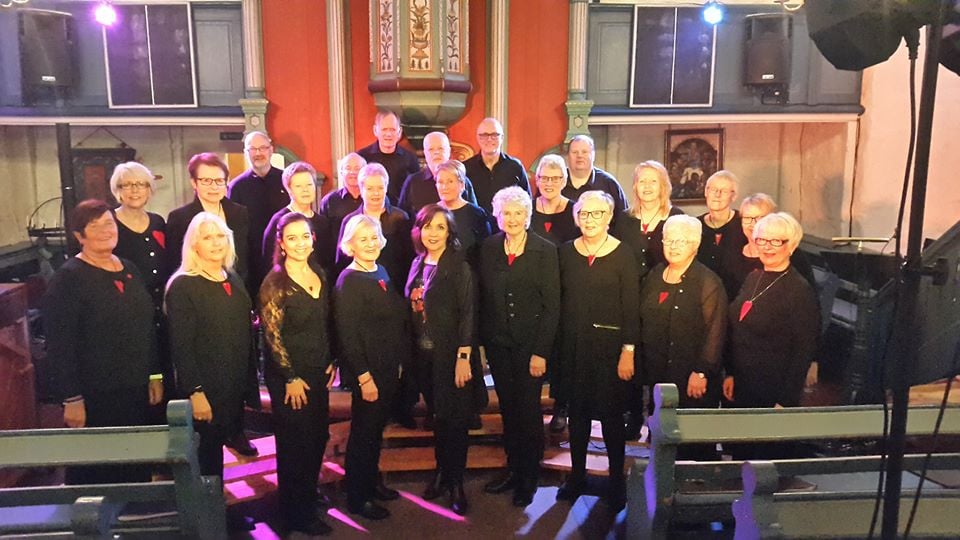 Event Details
Mixed choir Sandnessud has 35 members and comes from Norway. Famous professor Ms Sissel Helend is the leader of the choir.

Formed 40 years ago, the choir performed in many places in Europe and in the world too.

Every year the choir has one special performance in the foreign country which they choose themselves. This year that's our country and the city of Kotor. They will perform in Sv. Trifun cathedral before the concert on the piazza Sv Nikola.