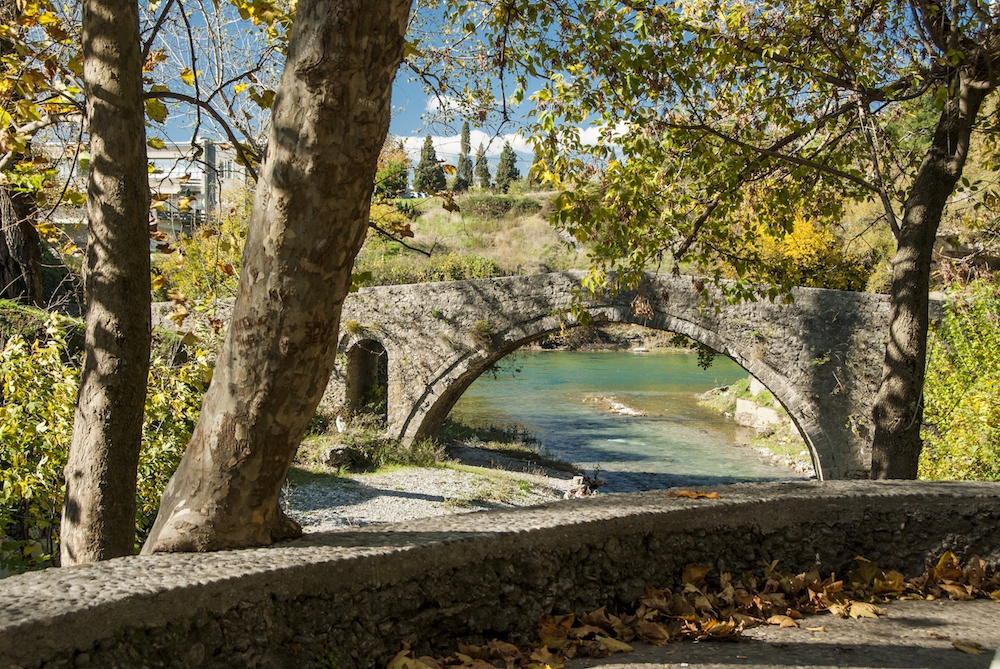 Event Details
Tourist Organisation of Podgorica is organising Regional Kayak Regatta 2019 on Thursday, August 29th on Zeta and Moraca rivers.

The start of the Regatta is at 9:30 am on Pricelje, river Zeta, and the award ceremony is planned on Sastavci at 11 am, where is also a final destination.

An event is regional, and it has a purpose to encourage the valorization of Podgorica's rivers through the promotion of water sports.

Regional Kayak Regatta 2019 is a part of EU IPA RiTour project of cross - borders cooperation on which is Tourist Organisation of Podgorica a partner.