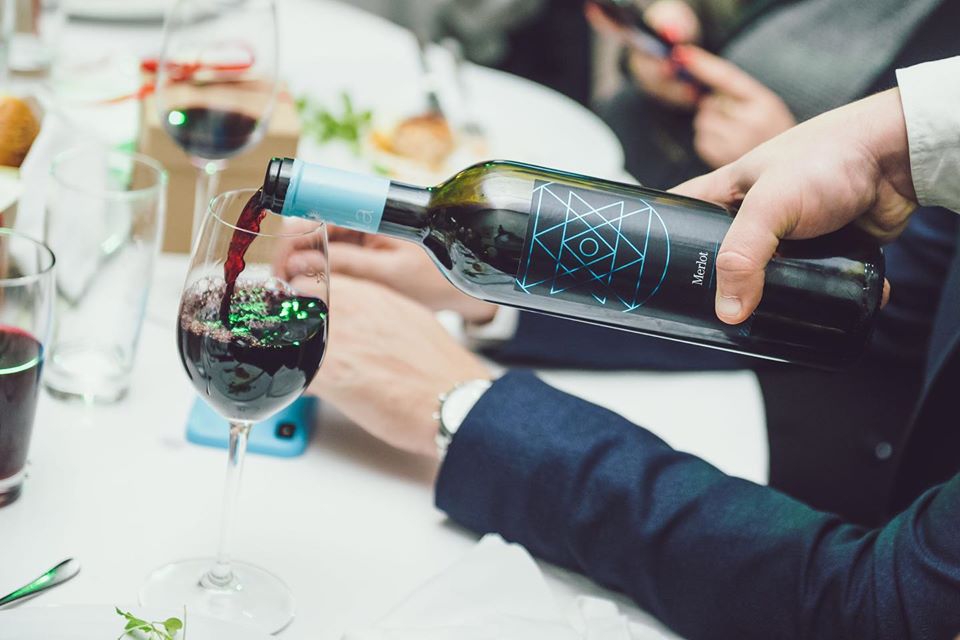 Event Details
A perfect holiday atmosphere combined with the phenomenal Mola Wine.

Get ready to try some of the best wines from Montenegro:
1.The Ch - a dry white wine.
2. The Merlot - An elegant and fresh wine whose taste is created by the modern means of production.
3. The Emi Rose - This dry, fruity, sparkling wine with a low level of alcohol, has a remarkable elegance.
4. The Unique - The first premium wine of Mola winery, created as a result of many years of research and work.
5. The Doris - The new red wine and the first biodynamic wine of the Mola winery.