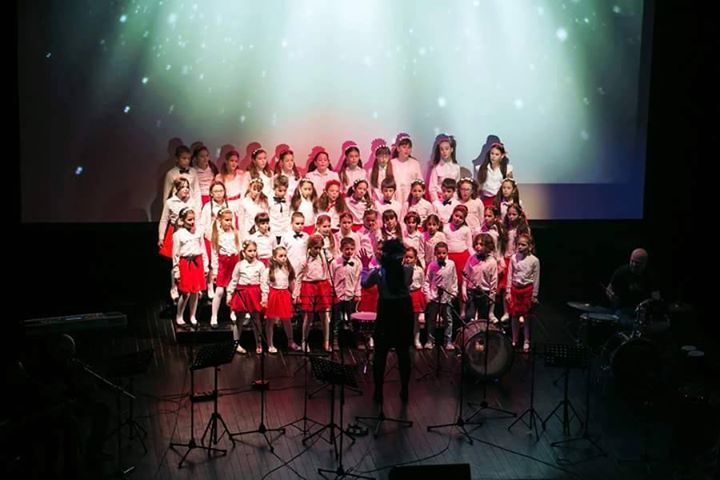 Event Details
Continuing with the good practise of cooperation with other cultural institutions, Cultural centre 'Budo Tomovic' is presenting you one more concert!

This time, children choir will be performing for all the visitors. The choir is part of the Music School 'Dara Cokorilo' from Niksic where they already established themselves as local music stars.

Conductor Prof Milena Popovic
Piano Prof Gordana Bjeletic
Guitar Prof Slobodan Bogdanovic
Percussion Prof Milos Micunovic

Free Entrance!