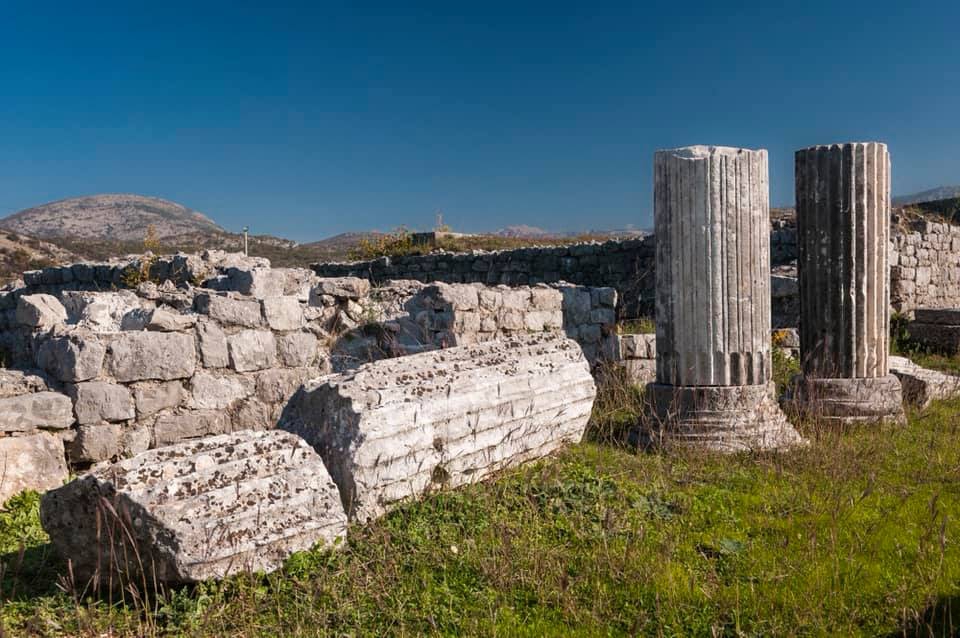 Event Details

Great news for everyone who has not ever been in Doclea - an ancient Roman city which is situated about 3 km north-west from the capital city of Montenegro - Podgorica.

Tourist Organisation Podgorica - TOP will organize free bus guided tours to Doclea every Saturday in June!

The buses start from the city centre, Argentina Square, at 9 AM.

If you are interested, you can register by e-mail info@podgorica.travel, or at Info Centre - Slobode 30.

Welcome!