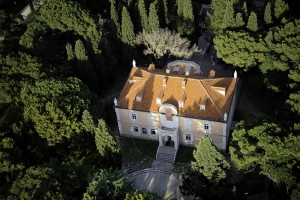 Event Details
Tourist Organisation of Podgorica and NGO 'Umjetnost Življenja' (The art of living) are organising The International Yoga Day, on June 21st, in cooperation with Yoga schools from Podgorica.

Within this event, which starts at 7 PM, will be organised yoga classes in Njegos park, King's park and Children's park on Kruševac, where will be a yoga program for the youngest.

The event will be organised under the slogan 'With Yoga to Peace and Harmony', and with an aim to inspire fellow citizens to practice this great activity and to promote Podgorica's parks additionally.

Welcome!