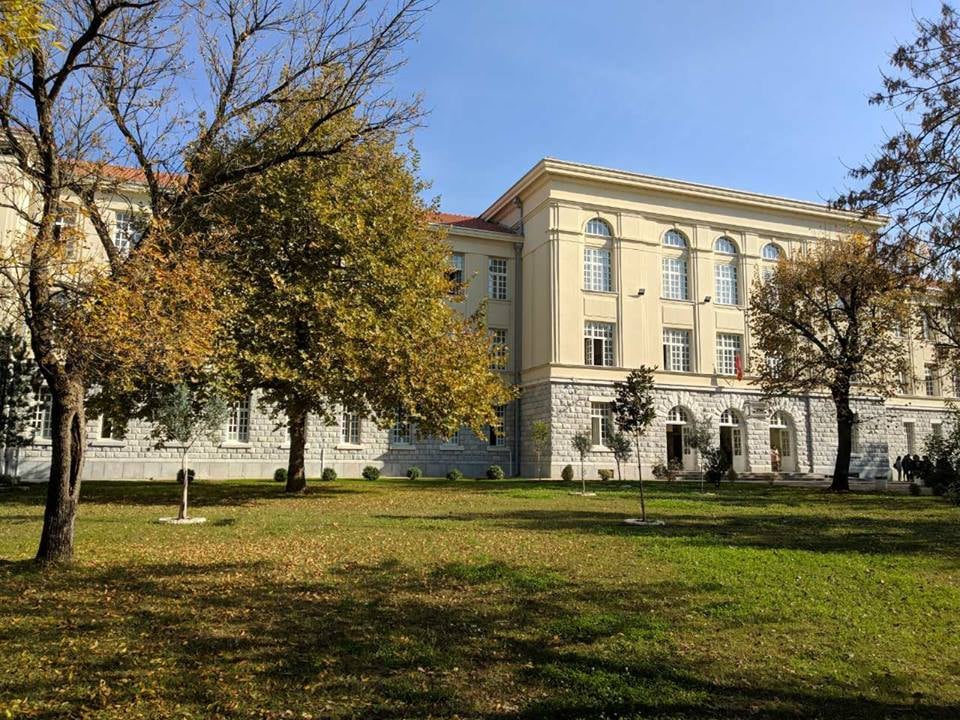 Event Details
With an aim to accentuate the historical, cultural and touristic importance of the High School 'Slobodan Skerovic', on October 14th will be held the artistic program in the courtyard of the school.

Many of the ex-students of this school are now successful people, like professors, artists, writers, musicians, PhDs, and they will be part of the program, as well as present talented students of the school.

The event will be opened by the director of the Tourism OrganisationPodgorica, Tatjana Popovic and director of this High School, Zoja Bojanic Lalovic.

Welcome!