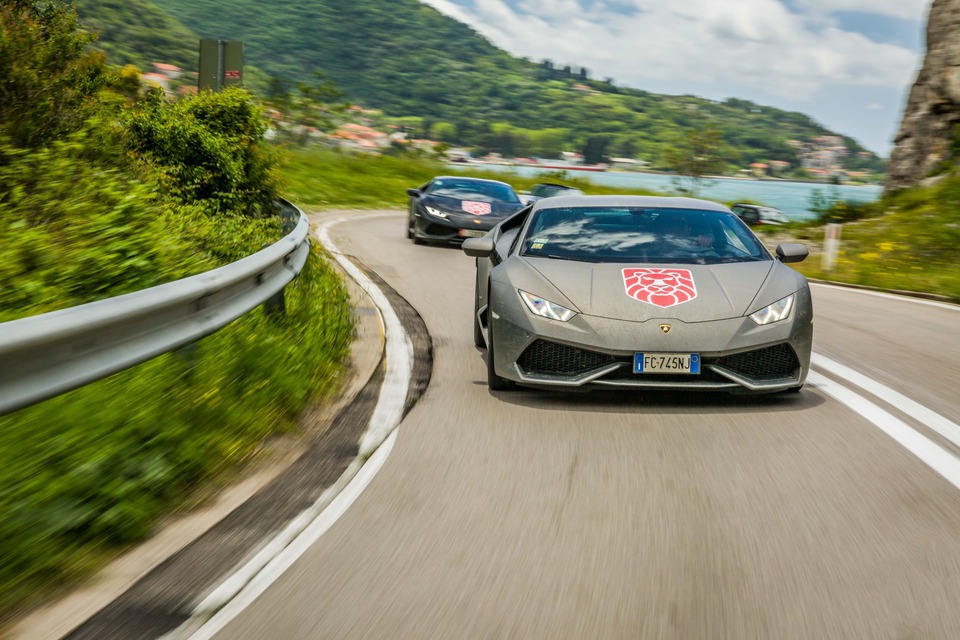 Event Details
Hilton Podgorica Montenegro is hosting members of Gran Turismo club that are on their way to Greece, traveling through Montenegro.
Some of the luxury cars that will arrive in Podgorica are Lamborghini Murciélago, Ferrari 328 GTS, Mercedes-AMG SL, Porsche 993 Cabriolet, Lamborghini Huracan Spyder, Mercedes Maybach, Corvette C7R, Ferrari 458 Spider, BMW M2, and others ...
The caravan has a total of 35 cars, including a special edition of Lamborghini Aventador, with the value of 450 000 €.

Gran Turismo is the most exclusive auto club on the planet. It was founded in 2002 in Sweden as an association owner of luxury cars. Today, the club has 4,800 members from all over the world - from Europe, the United States, South Africa, Asia and Australia.