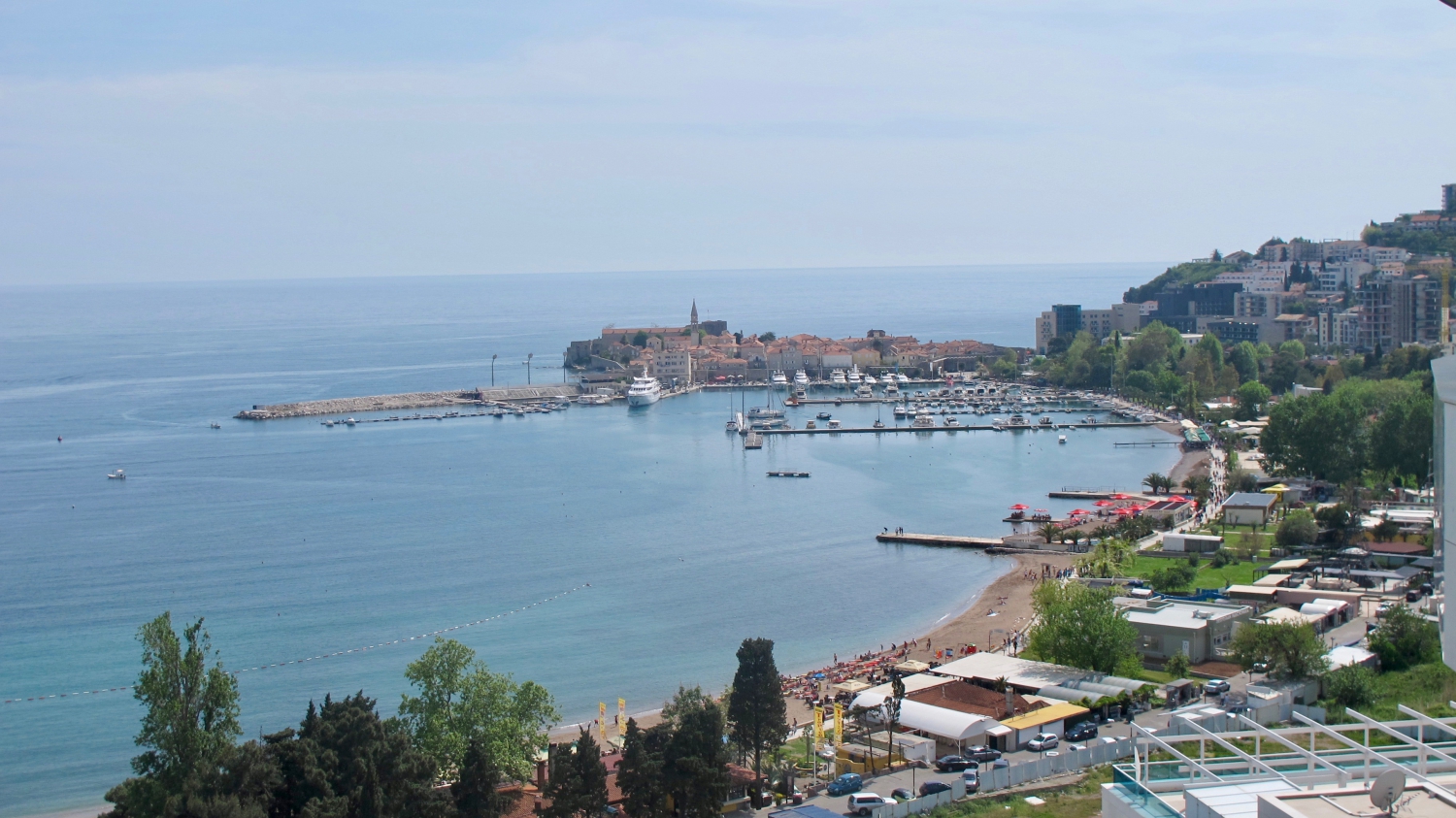 Event Details
Within traditional Adriatic Fair, from March 21st to March 23rd will be held 45th International Food Fair, 28th Tourism Fair and 24th in a row Ecology Fair. These three fairs will open this year's Fair season.

The Food Fair is the oldest manifestation within the organisation on Adriatic Fair, approved by Global Fair Association as UFI approved Event, which continuously contributes to establishing of dynamic economic relations and activities between business subjects and institutional partners at the international level.

Within the Tourism Fair, manufacturers, distributors, sales clerks successfully find out their business chance during the years.

Welcome!