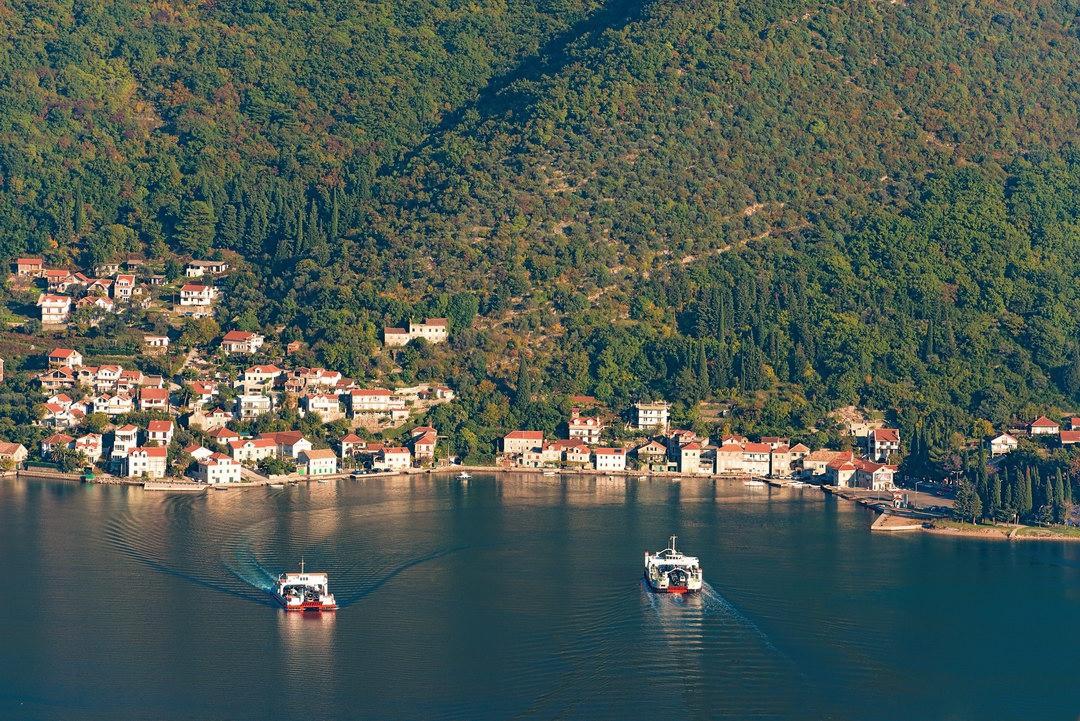 Event Details
The first Fish and Wine Fiesta organised by local community Lepetane will be held on Sunday, August 18th at 20:00, at the dock in Lepetani (Mulo Veselina).

This event is organised under the patronage of the Municipality of Tivat and Tourist Organisation Tivat.

The guests will be treated with fish and wine and entertained by Montenegrin singer Bojan Delic.

Welcome everyone!