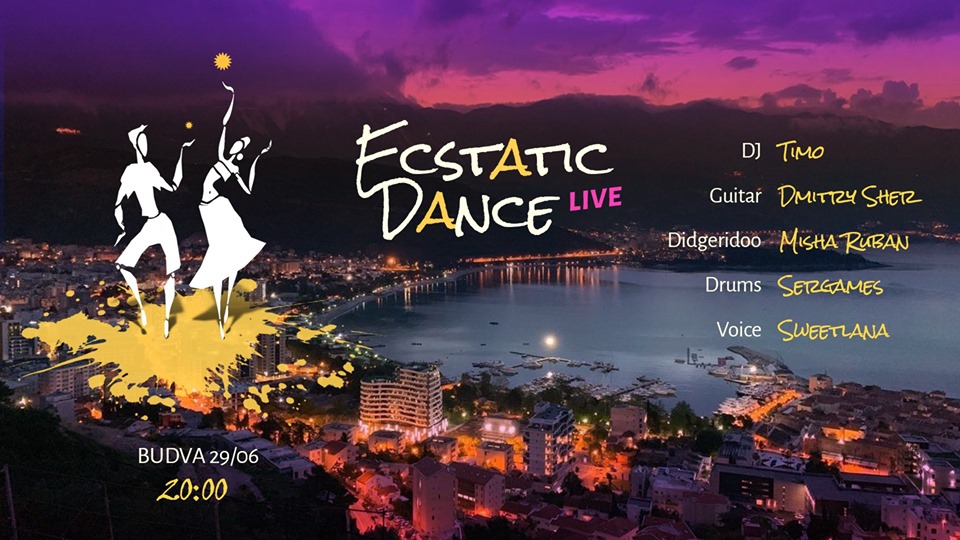 Event Details
Ecstatic Dance is free movement in deep connection with music and your inner silent space.
There are some simple rules: no alcohol, cigarettes, drugs and talks in the dancing area. The music will guide you to your dance journey.

We are starting program of privates. What's that? It private party held in a secret place. Location would not be made public at all. It helps to build up the scene and setting, to bring up the feeling of uniteness and togetherness, to hold up the space of non-judgemental acceptance.

We ask you to register - write us if you want to join. You would get location and instructions at the day of the event.