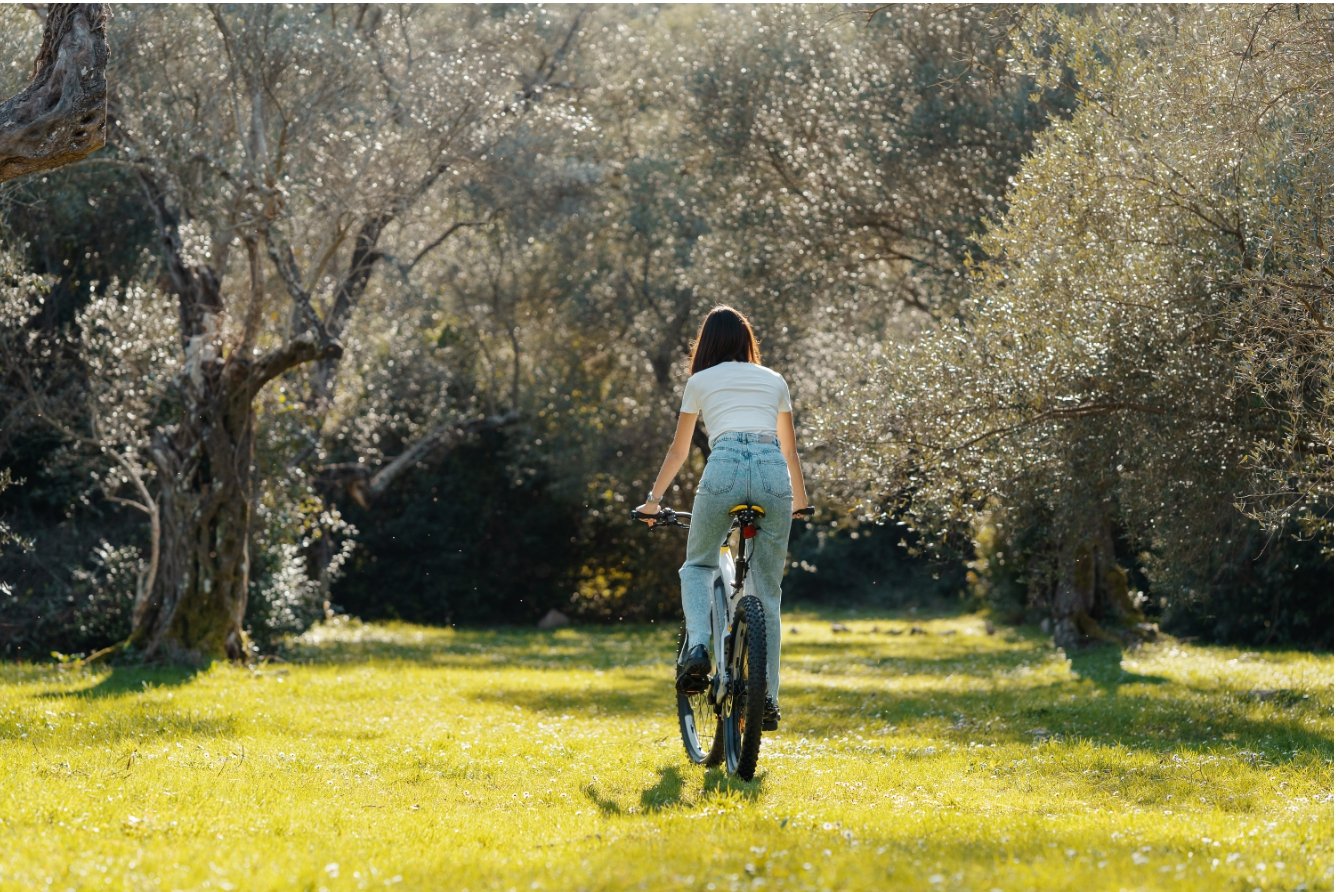 Event Details
Hop on an e-bike and immerse yourself in the wonders of the Luštica Peninsula. You won't be disappointed! As you ride through stunning landscapes and take in the panoramic views of the glittering Adriatic Sea, you'll feel your worries melt away, and your spirit soar. But it's not just about the breathtaking scenery - the Luštica Peninsula is a treasure trove of history and culture. You'll have the chance to explore ancient, fortified fortresses, wander through groves of fragrant olive trees, and discover hidden beaches that few travelers ever see.

From € 50, upon request and confirmation / minimum one day in advance / subject to availability.
Meeting point - The Chedi Front Desk.