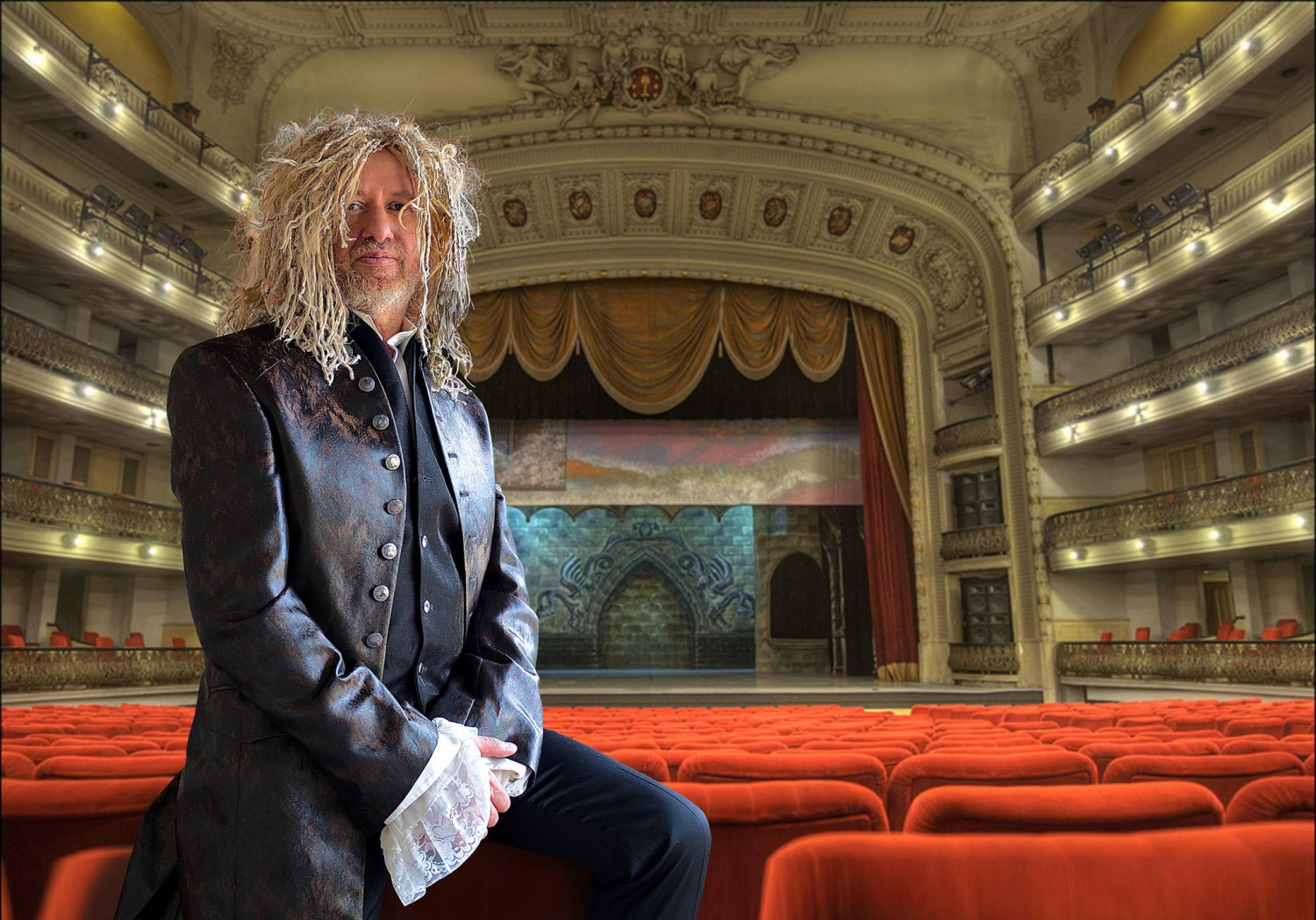 Event Details
Culture Centre 'Budo Tomovic' from Podgorica is organising the concert of Maurizio Mastrini, on Tuesday 20th November at 8 P.M.
Maurizio Mastrini is one of the most unique Italian pianists and composers.
The programme contains the author's compositions, like 'Essential', 'Children's love', "La stagione dell'amore carezze", "Primavera... La rinascita", "Malinconia", "Fly", "W la vita", "Tango Clandestino" i "La rossiniana".
Maestro Mastrini is famous for his strong emotion, unique performance technique and what is very interesting - he performs bear feet.
Enjoy!