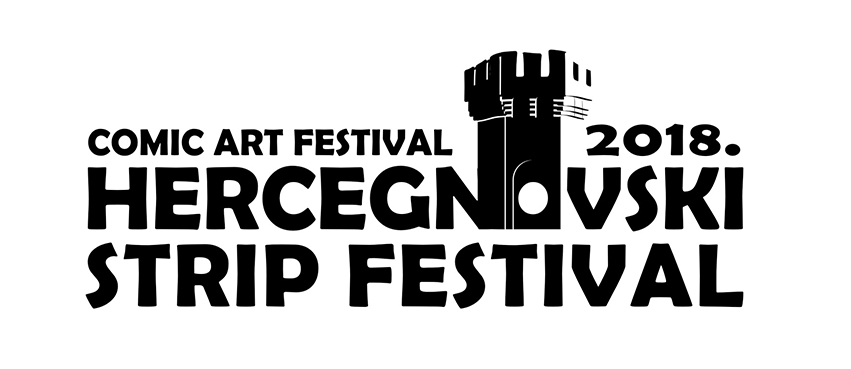 Event Details
This year's Comic Art Festival begins on the 7th of September, with the opening ceremony of the Belavista Square in the Old Town, followed by a tour of the exhibitions in the Sue Ryder and Josep Bepo Benković galleries, and the spectacular opening on the Forte Mare Fortress by the concert of the famous hip-hop band Who See.

During the six days of the festival visitors will have the opportunity to watch the live drawing of the world masters of comics, to receive their own copy of the drawings with dedication, but also to attend comic workshops, comic strips, drawing schools, promotions of the latest editions, lectures etc. Also this year, cooperation with elementary schools continues (a practice started at the previous edition of the festival) within which guest artist-teachers will teach drawing in city's educational institutions.
The works that will be created during those hours will then be exhibited in the garden of the City Museum Mirko Komnenović. A rich program also means already famous Comic Art Festival parties, a cruise tour and a visit to Lustica.
The twelfth edition of the Festival ends on the 12th of September, with the concert of one of the most popular regional bands, the Belgrade-based noise-pop band Artan Lili, who will perform at the Peoples Beach Bar.
All programs at the Festival are free for visitors, including the concerts of Who See and Artan Lili.

One of the most well-known world comic strips, a brilliant Irish artist, creator of the world's most popular TV show, The Game of Thrones, William Simpson, has officially become the first ambassador of the Herceg Novi Comic Art Festival, and he will receive an ambassadorial charter at the opening of this year's twelfth edition of the Festival. This way, Simpson is joining a list of special, previously announced guests, and a list of world star comics who confirmed their arrival at the 12th Comic Art Festival.

Welcome!