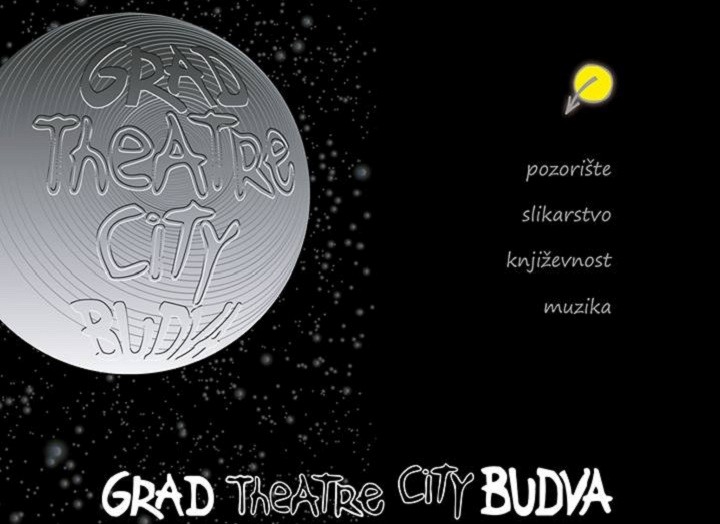 Event Details
The Festival 'Grad Teatar' will be held in the Old Town in Budva from July 2 to August 20 under the slogan 'When the Moon Begins'.

The slogan of the festival originated from the play 'Bloody Wedding' by Federico García Lorca, whose director Igor Vuk Torbica directed the play that will be premiered at the festival in co-production with the Serbian National Theatre from Novi Sad.
The festival will be realized through four program segments: music, drama, literary and artistic, in the ambient of a 32-year old tradition and each performance on the repertoire is carefully selected.