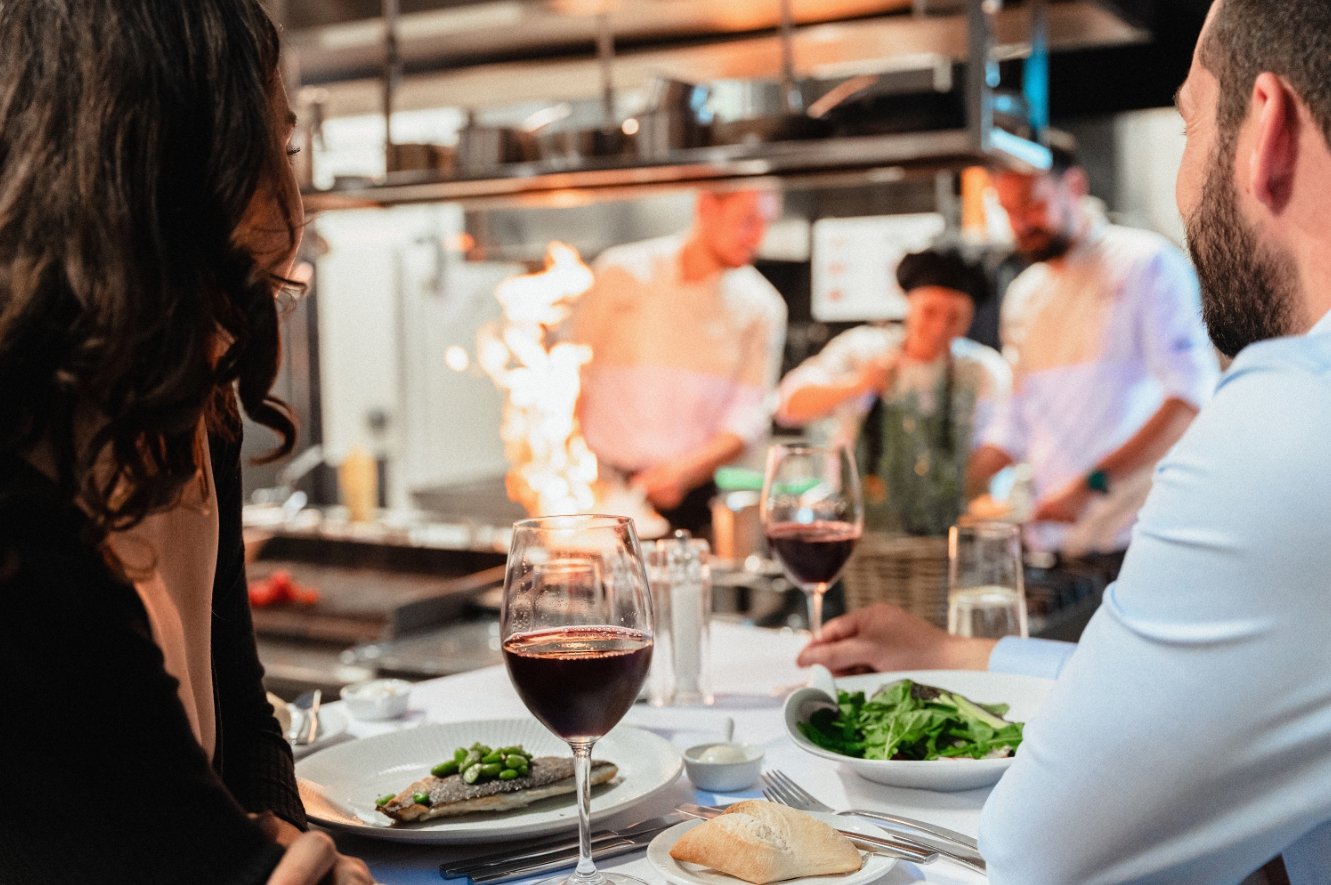 Event Details
The Chef's table is a rare and exclusive opportunity for guests to witness culinary mastery up close. It's about removing the barrier and giving the gastronomy experience, revealing the secret of preparing a 3-course set menu. The table is positioned right in the heart of our kitchen, allowing guests to watch the chefs craft each dish with passion and precision. The atmosphere is sophisticated and intimate, with personalized service, exquisite flavors, and beautifully presented dishes.

Every Day – upon request and confirmation / minimum one day in advance / subject to availability.
At The Spot kitchen, at the price of € 299 (for two).