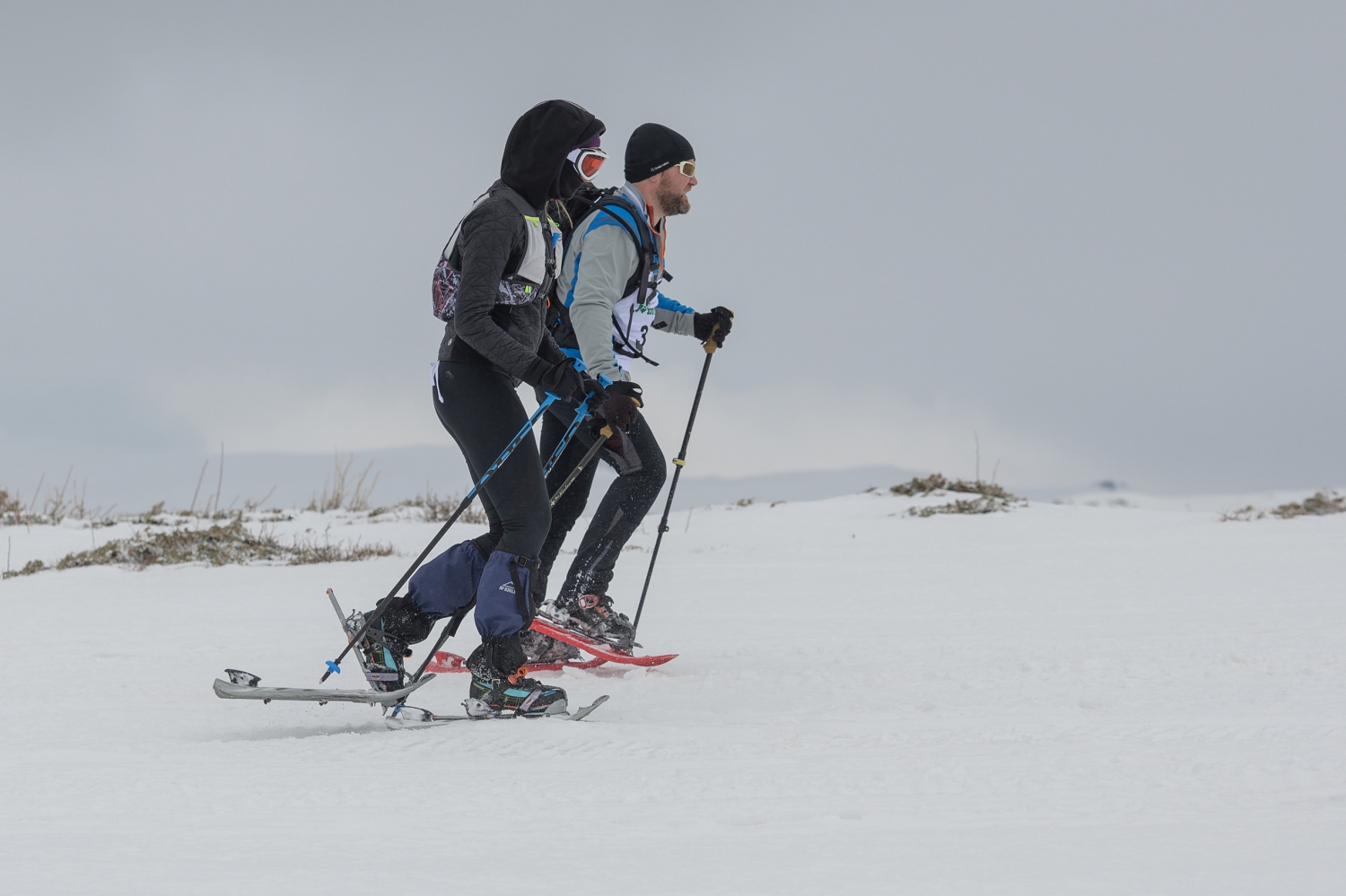 Event Details
Welcome to the 6th Winter Adventure race!

Grawe Winter Adventure Race is the first race of this type in Montenegro. A perfect challenge for experienced competitors, but also a lot of fun for amateurs and families.
This is an amazing opportunity to see all the beauties that Bjelasica has to offer.

You can choose between two races - skis or snowshoes, depending on what you love more.

Competition race is 18km long, with control points. All the competitors should have a good fitness level and experience in this type of races.

THIS RACE BRINGS POINTS FOR THE 1st ROUND OF MOUNTAIN RUNNING LEAGUE ORGANIZED BY MOUNTAINEERING ASSOCIATION OF MONTENEGRO.

Familly and amateurs race is 5km long and you don't need to have advanced abilities such as high fitness level and experience to pass it.

Price per person - 10 euros.