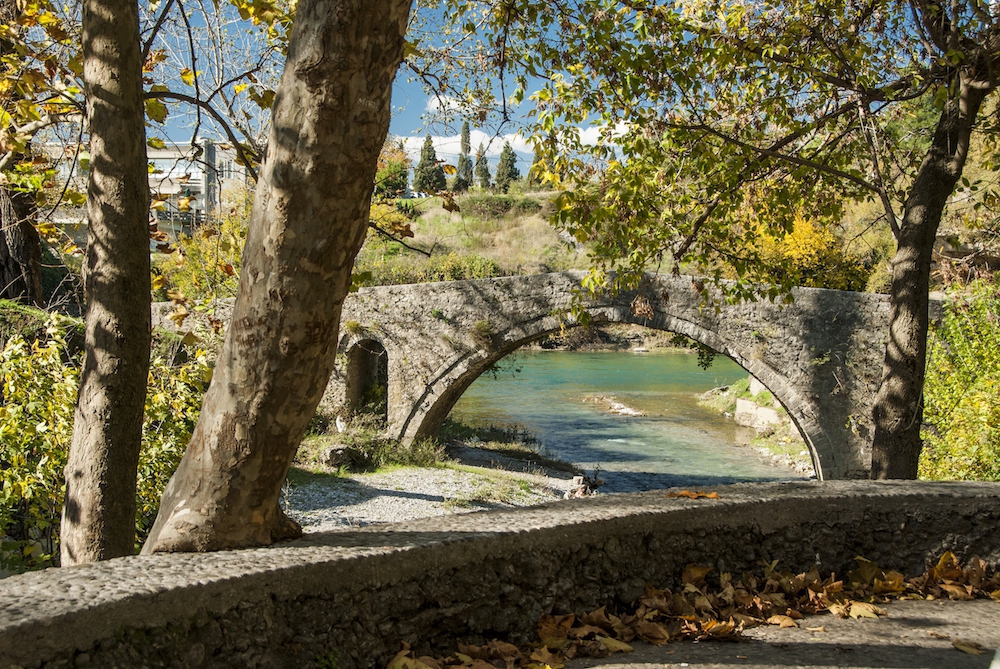 Event Details
Tourist Organisation Podgorica and The Secretariat for Culture and Sports of the Capital City are organising an event 'Ajmo na Moracu' - (Let's go to Moraca), every weekend from August 2nd - 25th at the place Sastavci.

The solemn opening of the event is on August 2nd at 6 PM.

The visitors will have a chance to experience a rich sports and entertainment program, as well as the free consumption of melon.

The popular band 'Crveno i crno' will perform from 7 PM.

During this event, every weekend from 6 - 8 PM all visitors will be able to try themselves out at chess. bag and darts, and also will be organised the free ride by kayak for all interested.

This is a great opportunity to come back to Moraca's beautiful beaches and spend some great time doing sports and hanging out with friends.

Welcome!